Testimonials:

"After interviewing several agencies that specialize in estate staffing for one of our clients, we chose Heartland. They responded quickly to our needs and understood the issues. They took on a challenging assignment with professionalism and a sense of humor. Both good traits. We maneuvered some bumps in the road as partners and successfully placed a wonderful Estate Manager with our client. We look forward to an opportunity to work with Betsy and her team again."

---

MR, Washington DC. Rankin Group representing an Estate Manager Client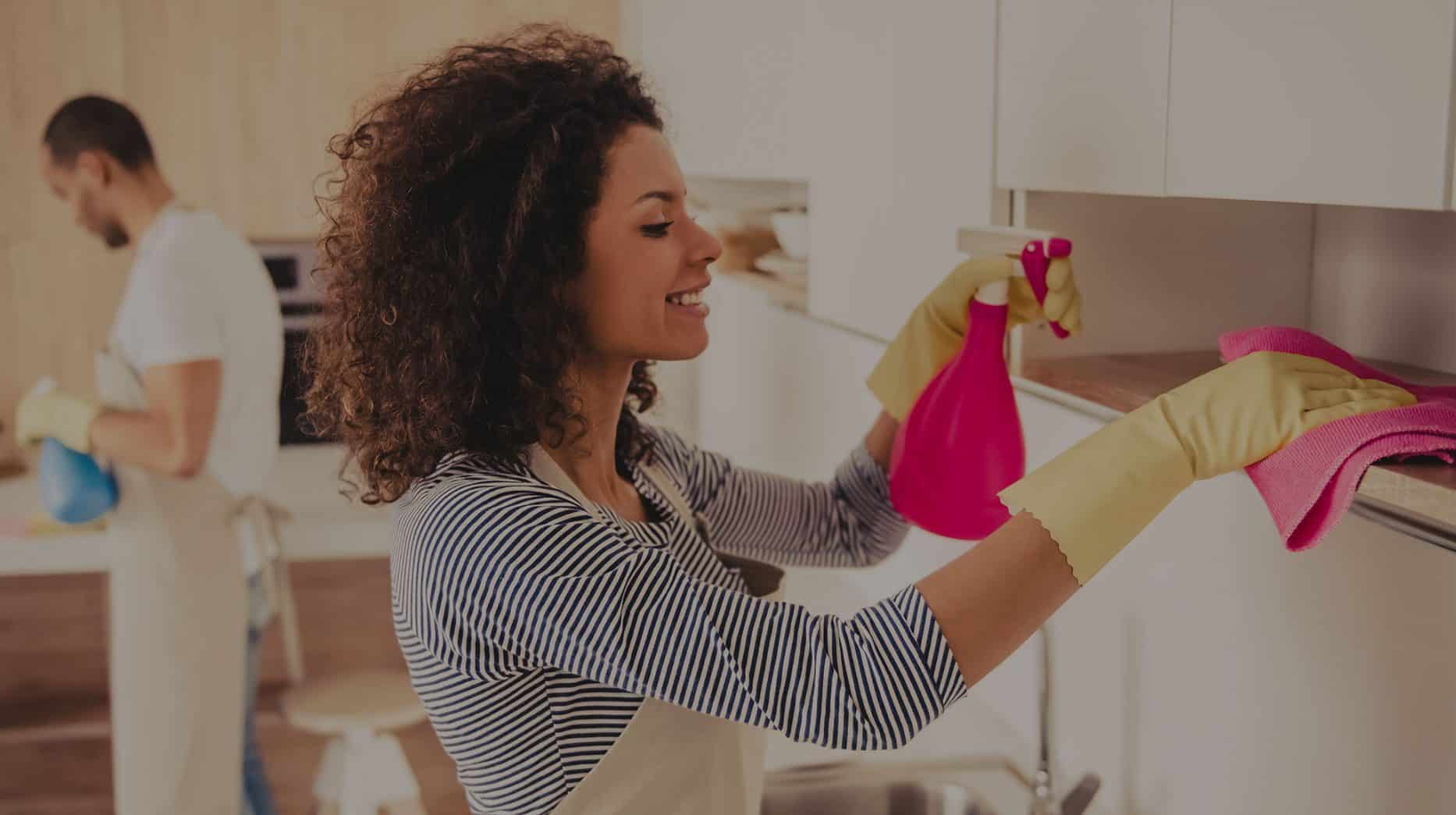 Your home is your sanctuary – you need the right person to care for every detail
Whether your home is new and features the latest technology or is a venerable historic estate, you need a knowledgeable housekeeper to meticulously care for all areas of your home. Our professional executive housekeepers are experienced in every aspect of caring for your home, fine textiles, art, special services, and antiques.
Depending on the size of your home and your service style, the executive housekeeper may require a support staff. He or she can hire, manage, and train them to properly care for your priceless possessions.
If you want your house run like a five-star hotel, where no detail is too small, you need an executive housekeeper from Heartland.
Our executive housekeepers typically perform a variety of the following tasks:
Provide hands-on, meticulous care of your home
Maintain your home in pristine condition at all times
Offer attention to detail regarding your specific preferences
Research proper products to use on all specialty items
Provide proper care of fine art, antiques, special surfaces, furniture, and floor coverings
Provide personal duties such as caring for all aspects of your wardrobe
Hire, train, supervise, and schedule support staff
Purchase and inventory all household cleaning supplies and products
Report any repair and maintenance needs to the household manager or employer
Zone the home for regular rotating cleaning
Work with caterers and staff to support entertaining and events
Complete deferred cleaning projects when the owners are not in residence