Testimonials:

"After interviewing several agencies that specialize in estate staffing for one of our clients, we chose Heartland. They responded quickly to our needs and understood the issues. They took on a challenging assignment with professionalism and a sense of humor. Both good traits. We maneuvered some bumps in the road as partners and successfully placed a wonderful Estate Manager with our client. We look forward to an opportunity to work with Betsy and her team again."

---

MR, Washington DC. Rankin Group representing an Estate Manager Client
Ranch and Property Management
Looking for a Ranch or farm management team?
The needs of our clients who own ranches vary. Some have working cattle, horses, or agriculture ranches. Here, ranch managers supervise the entire operation. Other clients need caretakers to manage large retreat homes, outbuildings, and acreage as well as care for the riding horses and other livestock.
Farm and ranch management and caretakers have ranching in their blood. For many clients, the ranch manager must also have polished hospitality skills. They are a singular breed and possess many skills, a love for the land, and a strong work ethic, including a desire to live in remote areas. Our ranch manager is a wanted candidate who embodies this description and can fulfill your caretaking and ranch management needs, no matter how unique or varied! We offer ranch management services in many different states including Idaho, Montana, and Wyoming.
Ranch and Property Management is a complex business − our candidates love the land and love their work
In addition, we have highly educated consultants on staff to assist with all of our ranch properties. Our consultants specialize in conservation, wildlife habitat, land preservation, and cattle and haying operations. Let us help you determine the type of ranch staff to meet your property's needs.
Ranch Management Services:
Provide full-time overall property management
Provide first-class hospitality to owners and guests
Hire, train, and manage ranch hands
Maintain the ranch budget
Ranch business management
Research and purchase equipment (backhoes, graders, crawler tractors, hay equipment, etc.)
Maintain equipment, including preventive maintenance
Manage livestock (commercial and registered)
Oversee the maintenance of all structures on the property including the private residence, barns, and corrals
Provide basic veterinary skills
Oversee agriculture management including rotating crops and growing feed (alfalfa, grass, meadow hay)
Maintain and manage orchards and vineyards
Maintain all irrigation and sprinkler systems
Manage all land leases including land management
Manage all timber lands for forestry program and fire protection
Maintain and facilitate conservation easements
Support range management strategies and work with agencies on rangeland grazing plans
Support plans to restore habitat and protect ecosystems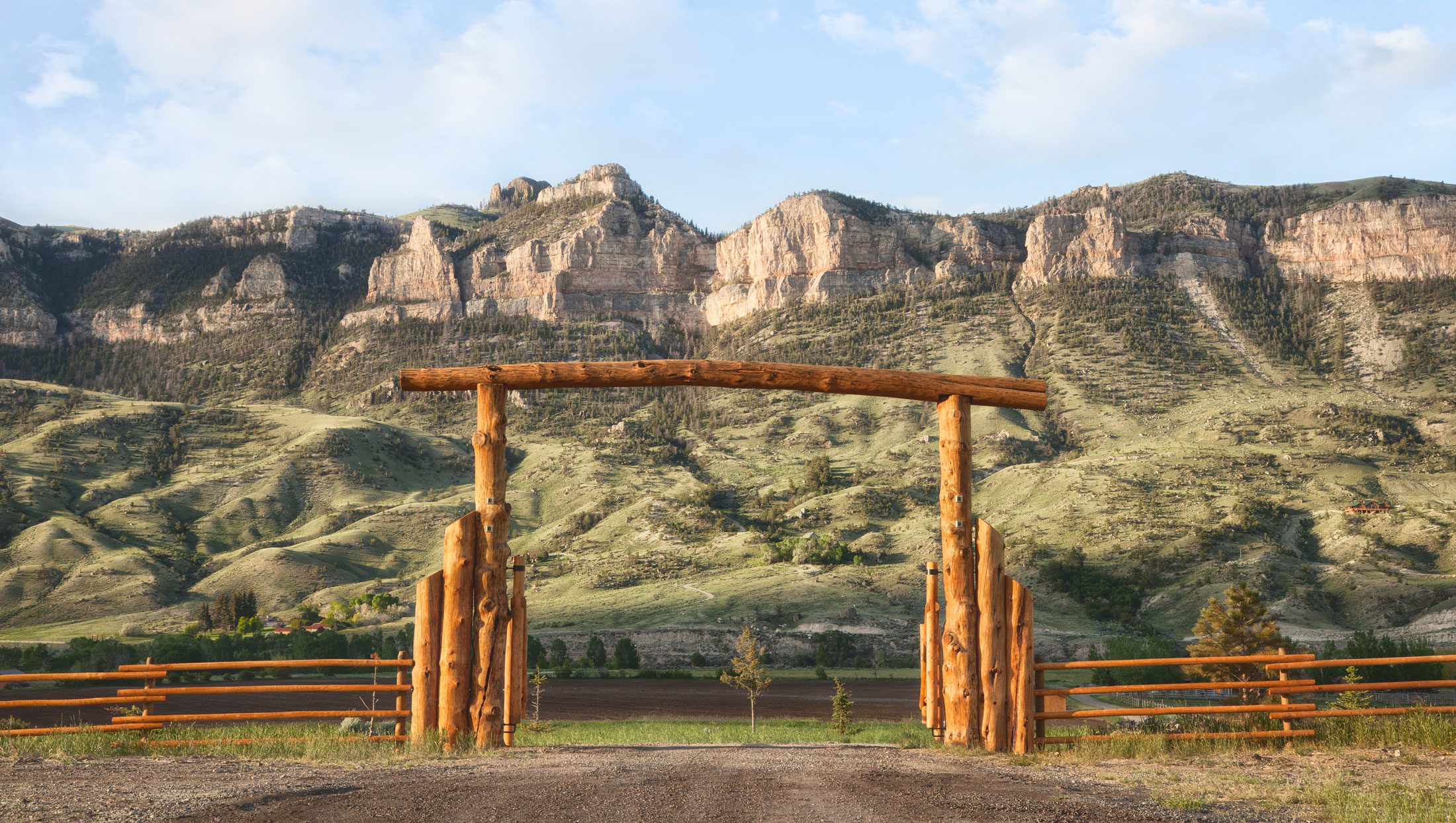 Hiring a Ranch Manager with Heartland
At Heartland, we want you to know that we care about you as our client. Our goal is to provide you with a part-time or full-time staff that suits your personality and needs perfectly.
We get to know you so that we have a grasp on what your needs and preferences are. We take the time to listen and ask questions. Then, we research our pool of professional ranch and farm managers with hands-on experience, and select the individuals whom we think will be the best match. From there, you are able to make an informed hiring choice.
Are you ready to hire a qualified farm or ranch manager? Call Heartland today!